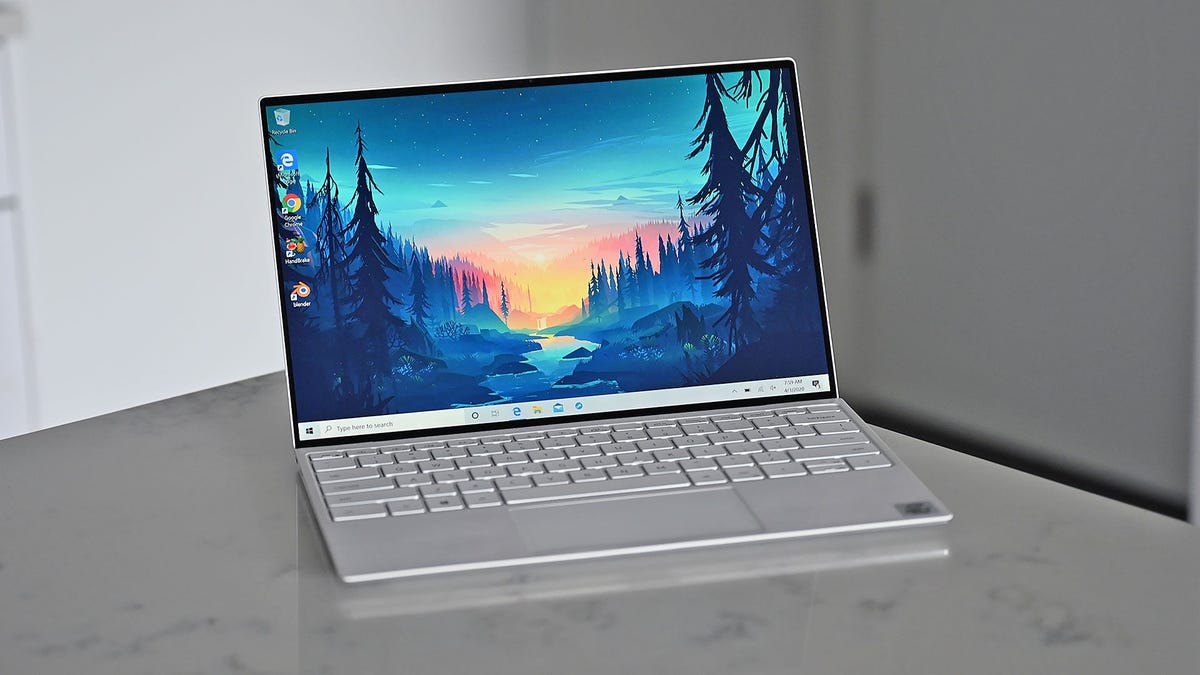 Even the best laptop touchpads are no substitute for a mouse. By giving you faster, more precise cursor movement, a good mouse will improve your productivity no matter what you need it for, whether it's gaming, working, editing media, or just browsing the web. Books could be written on the different types and styles of computer mice, but I'll keep it simple by reviewing the main ones and offering a few recommendations.
First, you have to choose between wired and wireless. Most people will prefer wireless for convenience, and newer models that use a USB receiver have minimal input lag (or latency) and long battery life. However, wired mice tend to have faster response times, making them a great choice for gamers, and they're generally less expensive than their wired counterparts. I tend to steer clear of Bluetooth-only mice as pairing can be a pain and the latency is significantly higher than using a 2.4GHz receiver.
I use Logitech G502 Lightspeed, a wireless gaming mouse that can be paired with a wireless charging pad so you never have to plug it in. It's pricey, at $120 plus about the same for the Mat, but this bestseller has a super responsive sensor, an ergonomic design with adjustable weight, and 11 customizable buttons. There are much cheaper wired version, and if you don't want a gaming mouse, the Logitech MX-Master 3 is about as good as it gets. If you need an ambidextrous mouse, the Razer Viper is an excellent choice, and for a vertical grip, we turn to Logitech with the Vertical MX.