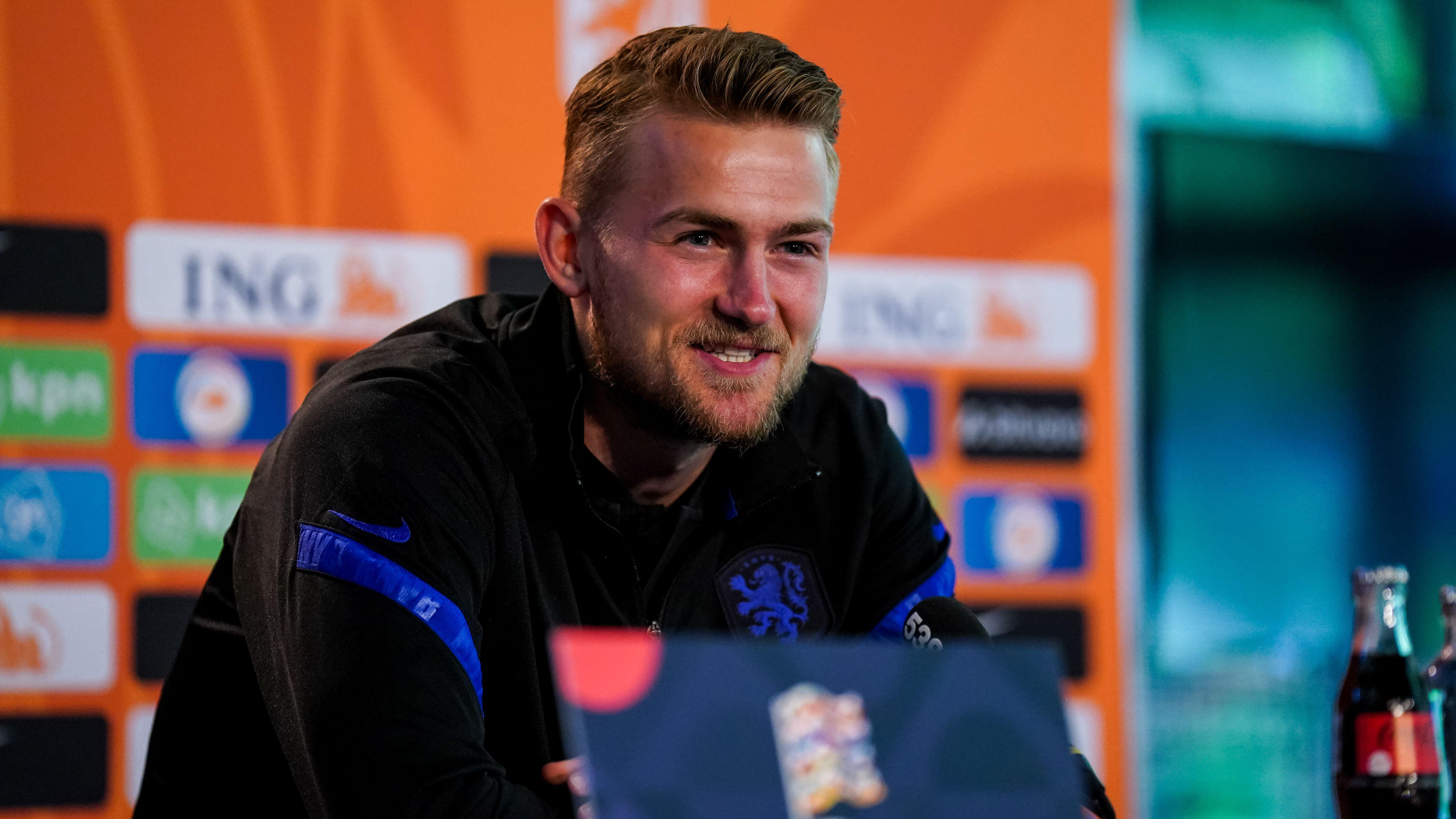 Former Lazio defender and Manchester City manager Angelo Gregucci has said it would be a huge mistake for Juventus to sell Matthijs de Ligt for less than £70m.
De Ligt has been at Juventus for 3 years but hasn't quite reached the heights expected of him after signing for the Serie A powerhouses for £68m as a 19-year-old.
Despite being continuously linked with a move away from the club, Gregucci believes it would be a huge mistake not to turn a profit on the Defender this summer.
Speaking to Tuttomercadoweb, Gregucci had this to say: "If Juventus don't sell de Ligt for more than €80m (£70m), in my opinion that would be a huge mistake."
"I say it's a huge mistake. You will never find a player born in 1999 with the experience of the Dutchman. (Kalidou) Koulibaly is a great defender but he is older.
Liverpool have been linked with a move for de Ligt in recent weeks, but they would likely be left out of a deal for the Dutch international, should they intend to move.
As well as Liverpool, de Ligt has recently been linked with a move to Chelsea as they look to fill the gaps left by Antonio Rudiger and Andreas Christensen.
It has also been reported that Chelsea would be willing to pay the €70-80m transfer fee plus German striker Timo Werner in a deal that could take the total value to around €100m. .
Juventus appear to be preparing for de Ligt's departure, as links to signing PSG defender Presnel Kimpembe have started to be reported.
Speaking to Tuttosport, Juventus CEO Maurizio Arrivabene recently said this about the outgoing Juventus players.
He said: "Today keeping a player who wants to leave is impossible."
It's not always a question of money and if someone wants to go, it's not enough to tell them: ok, go.
"It's hard to keep a player, but everyone at the negotiating table has to be happy. Who has the money wins.
With Arrivabene's statement essentially confirming interest in de Ligt, this transfer saga will be one to follow until the end of the transfer window.