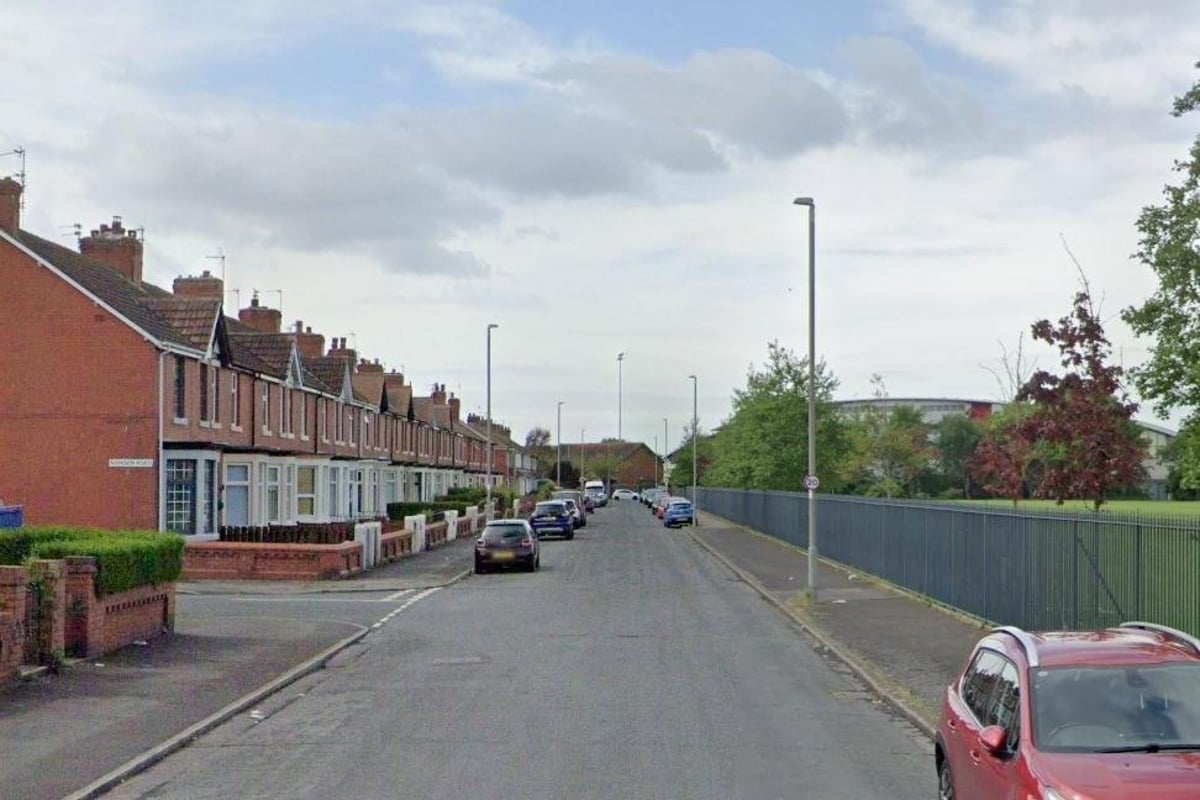 Police were called by a woman who said she witnessed an incident at the junction of Nansen Road and Park Avenue on Thursday November 10.
The victim, a woman believed to be in her 60s and 70s, was seen running away from a man on a bicycle wearing a balaclava around 8:30 p.m.
The man attempted to steal her purse but eventually stopped before fleeing.
An elderly woman was allegedly chased by a man at the junction of Nansen Road and Park Avenue in Fleetwood. (Google)
Read more
Blackpool killer Robert Ewing who murdered schoolgirl Paige Chivers dies in prison…
The witness then walked with the victim on Addison Road.
Officers said they were not called by the victim and encouraged her and any other witnesses to come forward.
PC Mark Rees, of Fleetwood Police, said: 'This appears to be a shocking and despicable attack where a woman was targeted and chased by the attacker over her handbag.
"Although we have a report from a witness, we have not yet identified the victim and we encourage him to come forward as soon as possible.
"If anyone has seen what happened or has footage from dash cams, please get in touch."
Call 101 or email [email protected]quoting journal issue 1294 from November 10 if you can help.