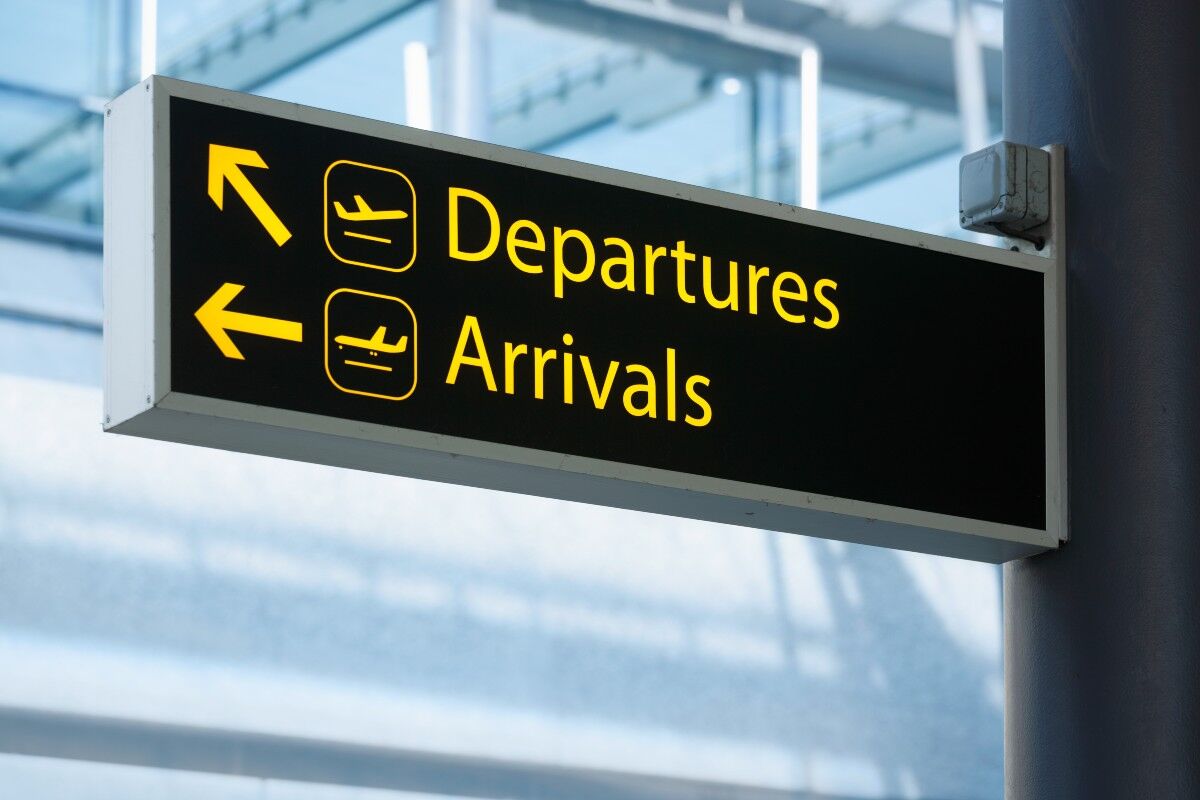 The BMA has raised concerns about current airline requirements for travelers to bring a GP letter explaining the medicines in their luggage.
His The GP committee first raised the issue in July when he pointed out that the practices did not have to provide the information for free or at all and said he would "raise this issue" with offending airline EasyJet.
Now the GPC has raised fresh concerns, saying EasyJet's advice remains "unclear".
His latest email newslettersent to GPs yesterday, said: 'We are aware that some airlines advise travelers bringing medicines in their hand luggage to bring a letter from their doctor confirming the type of medicine and what it is for.
Link to advice on the EasyJet websitehe added: 'We raised this issue with the airline, who advised that if a passenger packs their medication in their hold baggage, they do not need any of their medical information.
'However, if a passenger seeks to carry their essential medication in their carry-on baggage and the form of the medication violates aviation regulations, for example the use of sharp objects, liquids over 100ml or oxygen cylinders, they require the passenger to produce confirmation from their healthcare practitioner that the medication should be carried as it may be required on board.
But the GPC pointed out that Easyjet's advice was still "unclear" because its website "advises passengers to take their medication in their hand luggage and does not specify what type of medication requires a letter".
The GPC said: "We have therefore written to the airline again requesting that their web page be updated accordingly."
EasyJet tips for patients said: "We advise you to take your medication in your hand luggage.
"Please bring a letter from your GP confirming the type of medicine and what it is for."
Pulse asked Easyjet if it would update its advice online.
A spokesperson said: "We are grateful to the BMA for their feedback and following our response we are in the process of updating our website to make our policy clearer for our customers."
In the meantime, the GPC stressed that "firms can choose to do this work privately but are not obligated to do so".
He reiterated that they 'should advise patients that they can print their medical records from the NHS app, or practices can charge for travel-related enquiries'.
In July, an EasyJet spokesperson confirmed to Pulse that its advice only applies to prescription medication.
They added that travelers bringing prescribed medication must bring a medical certificate or a copy of their prescription and they must also present a medical certificate to airport security if liquid or gel medication exceeds 100ml. .
They said this requirement is also the case for other airlines as it is in line with government guidelines.
But the airline has not updated its guidance online to reflect that clarification it provided to Pulse three months ago.
Previously, the BMA warned that some airlines – including EasyJet – were still asking travelers exempted from wearing a face mask to obtain a medical certificate against government directives.