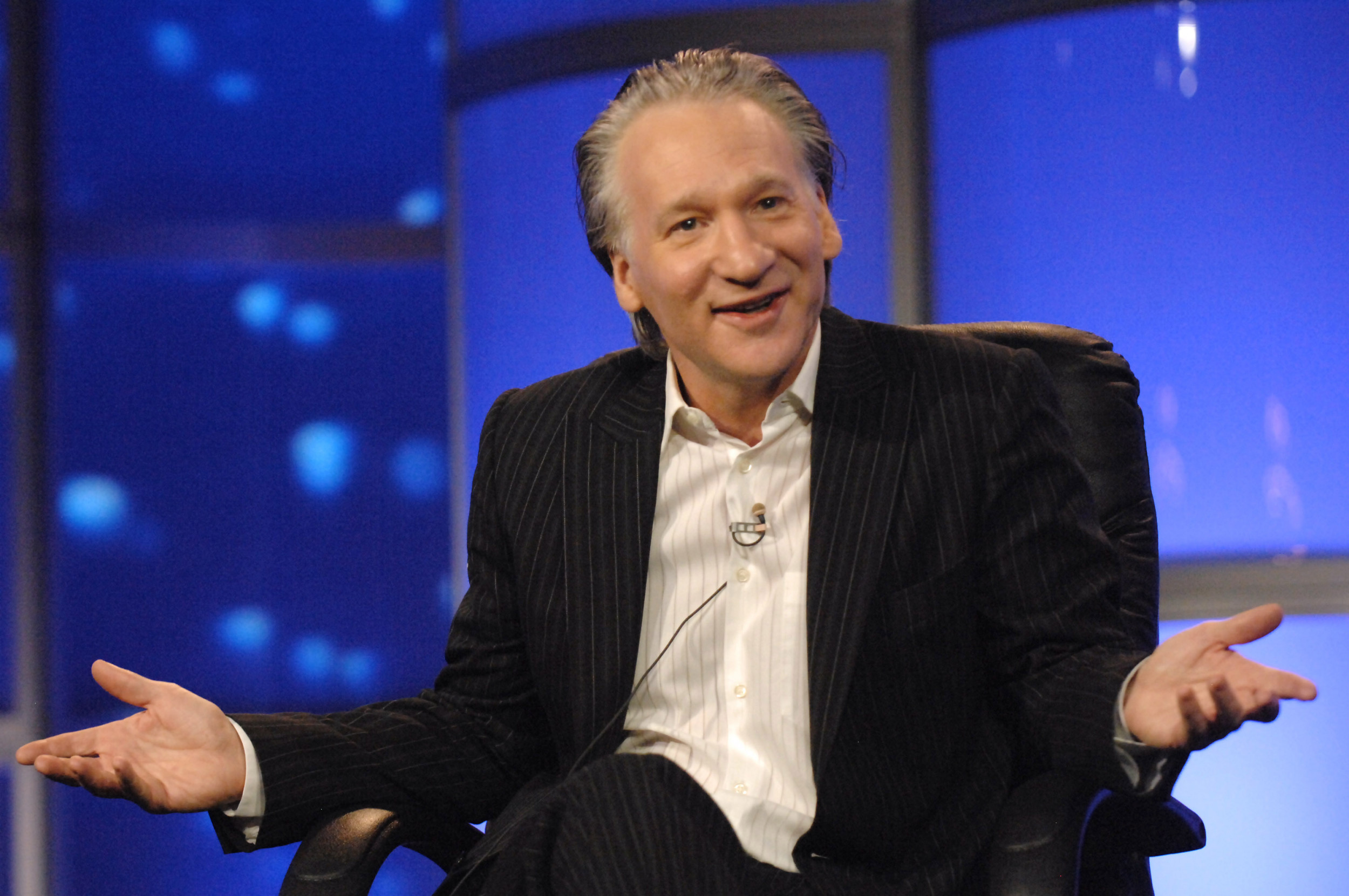 Talk show host Bill Maher spoke out against COVID restrictions and said the pandemic was "over."
The Real time with Bill Maher The host discussed ongoing pandemic measures with a panel on Friday evening and said people no longer needed to wear masks.
He said, "You just have to get back to life. I know some people seem like they don't want to give up on the wonderful pandemic, but you know what? It's finish.
"There will always be a variation. You shouldn't have to wear masks … I haven't had a meeting with my staff since March 2020. Why?"
Maher continued, "Also, vaccine, mask, choose one. You have to choose. You cannot have me masked if I have had the vaccine."
The host then turned to Sen. Chris Coons (D-DE) and said it was Democratic lawmakers who continued to enforce the restrictions and mandates related to COVID.
Maher added, "I'm traveling all the states now, back on the road, and the red states are a joy and the blue states are a pain in the a **. For no reason."
In response, Senator Coons said, "There are still a lot of countries that are very poorly vaccinated because if a variant develops in the world that is capable of beating the vaccine, we are back to the beginning.
"So in the United States, in most of the western countries, we're ready to be done with this, but we're not done until the world is safe and we are not safe as a world until the world is vaccinated. "
While many states in the United States have completely reopened, many continue to have some form of restrictions or warrants in place.
This includes red states, such as Texas, where Gov. Greg Abbott's executive order includes an exception for nursing homes and assisted living facilities that may continue to require documentation of a resident's immunization status, according to the group. defense of 50 years and over, the AARP.
Other states, such as the Democratic stronghold of Hawaii, have put in place stricter guidelines with Mayor Mitch Roth who signed an order on Oct. 15 that extended the assembly limits on the Big Island to 50 people for organized recreational activities.
On October 22, Kansas, a red state, forced unvaccinated people or those who had not had COVID in the past six months to self-quarantine if they traveled to Alaska by the 7th. October or were participating in an out-of-state rally of more than 500 people where people did not maintain social distancing.